Latest Posts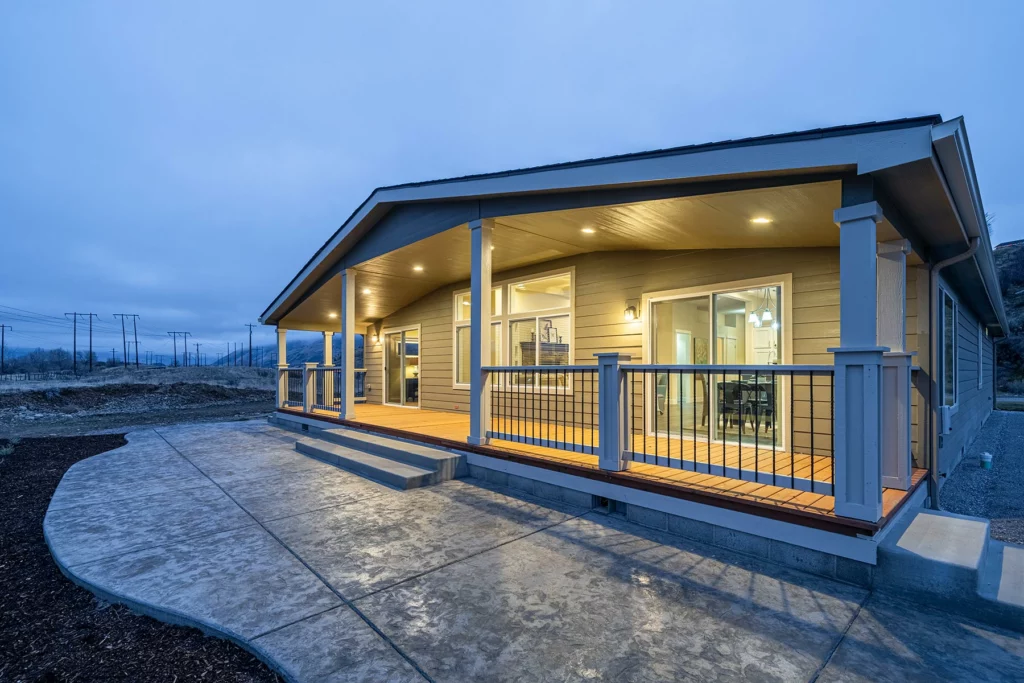 Manufactured Homes are an affordable, safe, customizable, and even trendy housing solution. They have all the same amenities as traditional homes that are built on site and many benefits that these "stick-built" homes don't have. Read on to learn about some of the top benefits of manufactured homes vs traditional homes!
Read Article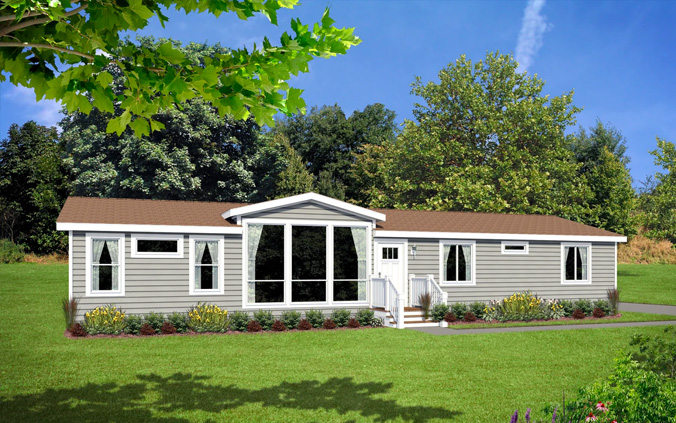 When it comes to prefabricated homes, there are several terms you might have heard to describe them. In this article, you will learn the difference between the two types of prefabricated houses: Manufactured vs. Modular homes.
Read Article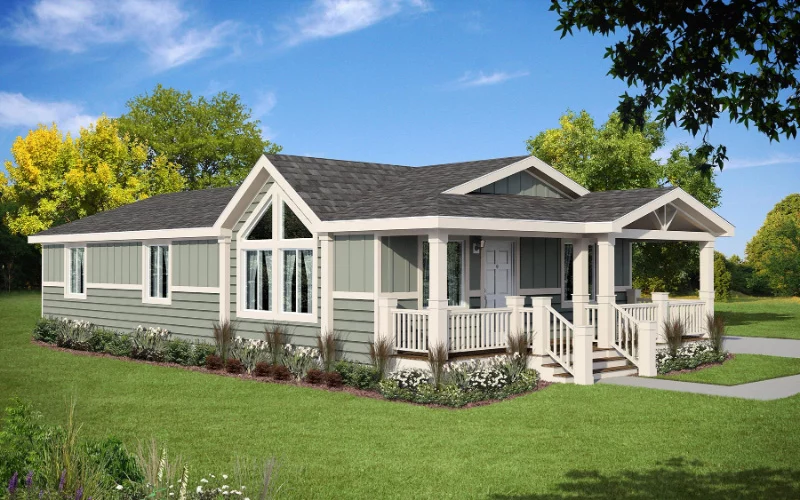 Find inspiration for designing your new custom manufactured home, choosing custom floor plans, perfect design options, your favorite amenities, and more.
Read Article